Our latest catalogs show the wide variety of Ritter-Pen and gives you an introduction to the colourful world of pens. Whether you are inspired by our product's versatility, or if you are specifically looking for the newest trends in sustainability surely our ECO-LINE has something for everyone! Enjoy browsing! Note: If you want to have a link to our virtual catalogs, you must request this at Ritter-Pen so we can assist you in setting up YOUR "landing page".
Total catalog 2019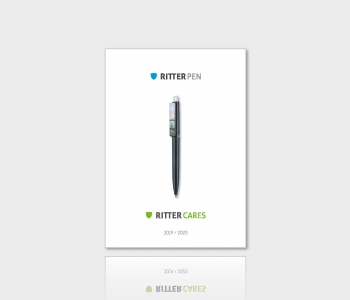 The 2018 Full Line Catalog includes 160 pages, divided into 8 product groups showing our complete range of writing instruments. Let yourself be inspired!
RITTER PREMIUM catalog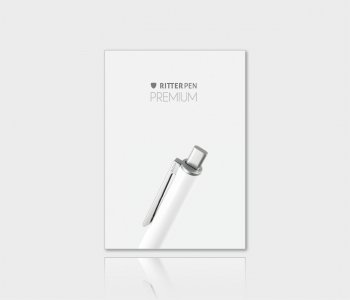 The Ritter Premium catalog includes all high-quality metal ball pen novelties.
Deutsche Werbeartikel Hersteller catalog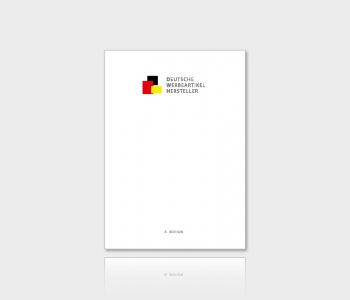 As a German manufacturer Ritter-Pen has initiated this unique project: In this catalog you will find 17 well-known German manufacturers with a selection of their products. Complete your promotional campaign with quality, 100% MADE IN GERMANY promotional items!
ECO-LINE Catalog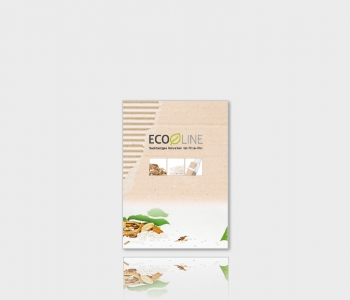 The ECO-LINE by Ritter-Pen, an informational brochure. Get the latest news and trends concerning sustainable promotional products!